Planning a Party? Here's Why You Should Include a Taco Bar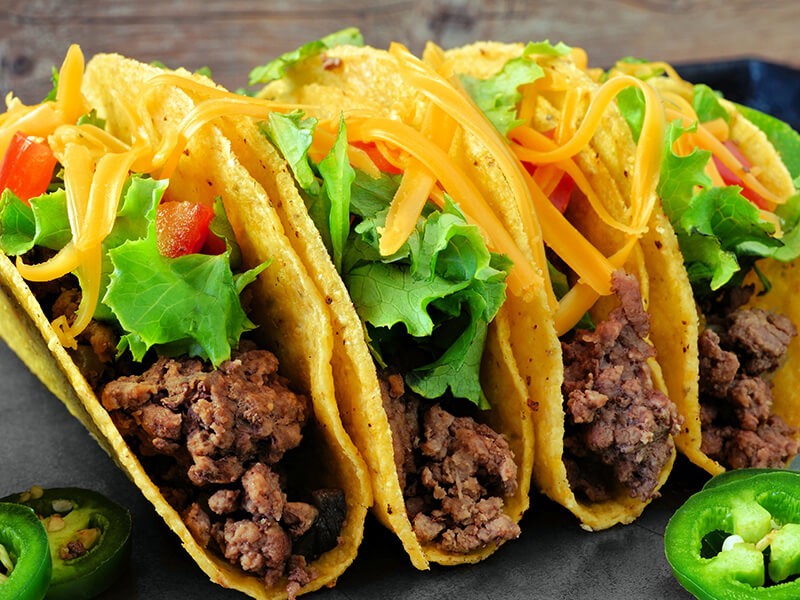 When it comes to tacos, America's no slouch. In fact, Americans consume almost 4 billion tacos annually! Considering that, it makes sense for a party host to put tacos on the menu. And while you're thinking about it, why not go all out and opt for a taco bar?
Whether you're a fan of spicy, sweet, or a little bit of both, here are a few excellent reasons to make your next party a taco party.
Taco Catering Services
DIY party food can be fun, but is it really worth all the work when you could be supporting a local business? No. If you want to create a fun event for your guests while saving time and supporting the local economy, consider hiring an event catering service that specializes in tacos. Not only will you be getting authentic cuisine, you'll be providing a fun taco-making experience for your guests.
So Many Options
One of the most beautiful things about tacos is their versatility. You want fish on a taco? you got it! Vegetarian tacos? Not a problem! The possibilities are endless, which means you can create any number of delicious tacos for yourself and your guests. And if your guests have dietary restrictions or want vegetarian options, there's no issue creating a taco bar menu that will be entirely inclusive.
Feeding Large Crowds
Another advantage of taco bars is their ability to feed an army. Tin foil trays filled to the brim with different meats, veggies, and other delicious toppings may tempt you to eat everything by yourself, but rest assured you won't be able to. This is an especially great benefit if you're planning a large party. After all, summer is the perfect time for big bashes!
For the Health Conscious
As we mentioned earlier, taco bars offer some of the most versatile menu options in the world. And for the health-conscious out there, tacos can be made of just about everything from tofu to lettuce! And on the opposite end of the spectrum, tacos can be as messy or as unhealthy as you want them to be.
If you're looking for taco catering in Los Angeles, don't hesitate to contact our expert team at Top Flight Tacos. If the above list hasn't convinced you that tacos are the answer to your event planning problems, nothing will!